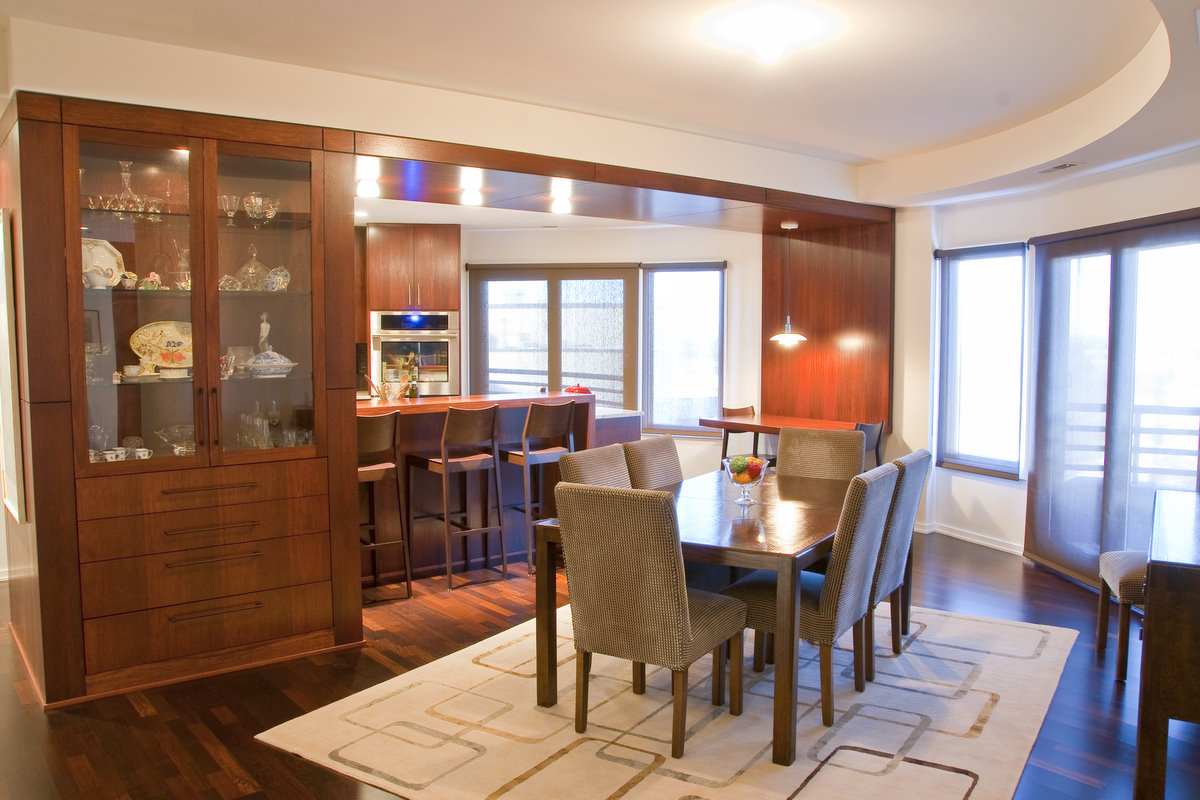 At Dellert Construction Company, we will provide you with the exemplary service that you expect from a family-owned business. Based in the Twin Cities since 1983, we work with local residents on projects both large and small. Our customer service and quality workmanship has earned us an A+ rating from the Better Business Bureau.
With over 50 years of combined experience in the construction industry, you can trust us to expand or update your kitchen, remodel your bathroom, add a new bedroom to your home, add a deck or a new screened porch, finish your basement, repair your house or fortify it against the effects of aging, improve your home's energy efficiency, or build a new dream home from the ground up. Dellert Construction Company will complete your project in a timely manner and ensure that you get a competitive price for quality work.
Call us today so we can discuss your next project with you. Once the design is complete and the plans are drawn, we will write a comprehensive set of specifications to document all the details of your project. We will review the specifications and plans with you, ensuring that you have everything that you need to make an informed decision.
Call us today at 952-440-3080, or email Roger Dellert at .